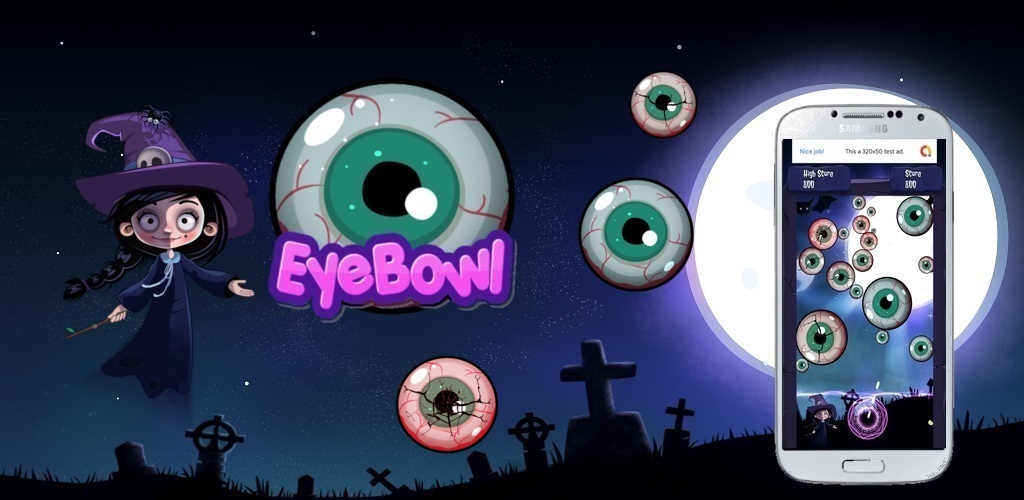 Eye Bowl
Hi everybody!

I'm excited to announce that I've published EyeBowl to the google play store!
It's been about four months since my last devlog, and two months since my last game update . Since then I've been focusing heavily on a mobile release. Things that have changed on my game:
Faster gameplay (I've sped up bullet speed and expansion rate)
New scoring system (It's just so much more satisfying when you can reach into the thousands)
Persistent High Score. Your high score should save between sessions now, as long as you have your cookies.
Sleek new graphics! I kept the halloween theme, I've grown quite attached to it.
There are still some gameplay features I want to implement, namely

Fast forward button
Semi-auto firing
I was going to update the music and sound, but like the Halloween theme, I've grown attached to them. I looked, but I just couldn't find anything that felt like an improvement.
Anyway, please give the mobile release a try! I'm sure you won't be disappointed!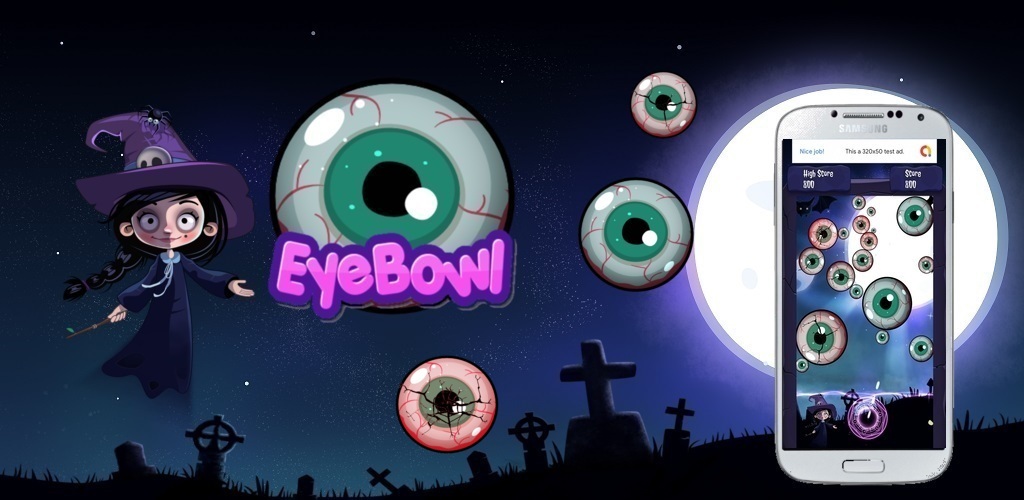 https://play.google.com/store/apps/details?id=com.SugarheartCorporation.EyeBowl